January 8th, 2009 at 5:53 am (Science)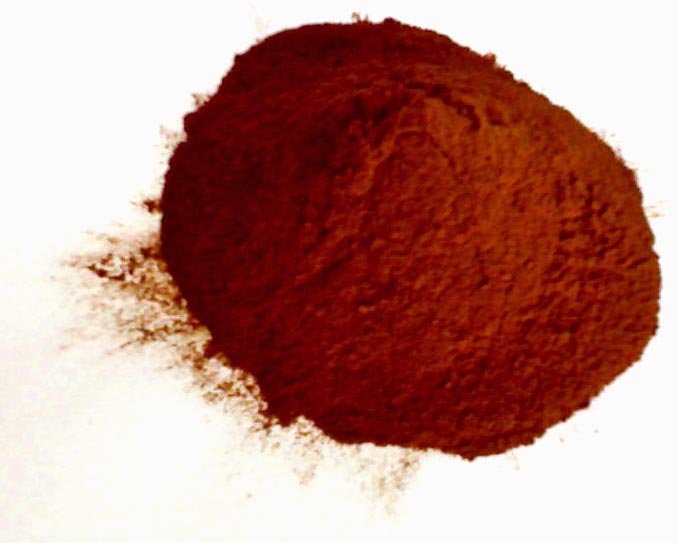 A new study by researchers at the University of Kentucky has found that when Leukemia cancer cells are exposed to grape seed extract in the lab, 76% of the cells die through apoptosis in just 24 hours. Normal cells were not harmed. Apoptosis is the natural process of programmed cell death. All cells are supposed to undergo apoptosis when they become damaged or simply reach the end of their useful lives. One of the reasons that cancer cells grow and multiply is that apoptosis is not triggered when it is supposed to be.
The study was published in the January 1st issue of Clinical Cancer Research.
Read full article at NaturalNews.com
A couple of months ago, Chinese scientists performed a similar study with Pycnogenol® and leukemia with virtually identical results. The evidence is mounting that OPCs and other strong antioxidants have potent anti-cancer properties. Isotonix OPC-3® contains both Pycnogenol® and grape seed extract, plus other OPCs.